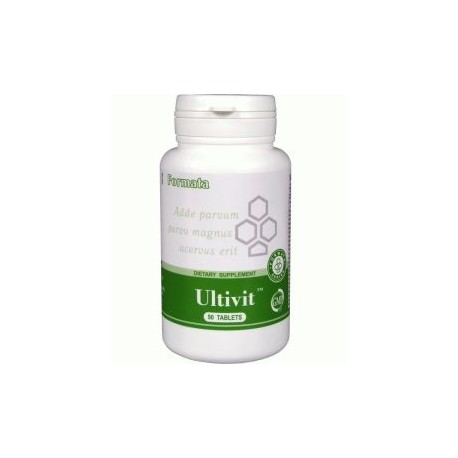  
No customer reviews for the moment.
16 other products in the same category:
Brand: Santegra
SANTEGRA®-PERFEM FORTE  Į PerFem Forte™ sudėtį įeinantys izoflavonai yra iš genetiškai nemodifikuotų sojos pupelių ir raudonojo dobilo ekstraktų.Kurie skirti moterims, kurios išgyvena naują gyvenimo etapą, vadinamą "menopauze".
Reference: 10674
Brand: Santegra
Contain Carbonyl iron which in comparison to other forms of iron: it is NON-TOXIC, contains 98% pure iron and much less likely to cause constipation and diarrhoea.
Reference: 0136
Brand: Santegra
Contains MicroLactin - concentrated bioactive milk proteins, obtained through the patented process.
Brand: Santegra
SANTEGRA®-L.ACIDOPHILUS L.Acidophilus - tai acidofilinės bakterijos (Lactobacilus acidophilus), paprastai gyvenančios žmogaus virškinimo trakte ir reikalingos žarnyno normalios mikrofloros palaikymui.
Reference: 0215
Brand: Santegra
Black walnut is a rich source of organic iodine, fluoride, iron, potassium, vitamins A and C, B-group vitamins, tannins, proteins, bioflavonoids.
Brand: Santegra
SANTEGRA®-ESSENTIAL C-CURITY Essential C – Curity – tai unikali vitamino C, PhytoZinc, bioflavonoidų ir dietinių indolų EnriDole 3-C® formulė, gauta iš natūralių šaltinių. Cinkas – vienas iš naudingiausių mineralų, jam stokojant sutrinka imuninės sistemos veikla, blogėja lytinė funkcija, taip pat ir kitų organų bei sistemų veikla.
Brand: Santegra
SANTEGRA®-GINKGO FORTE Ginkmedis – vienas iš labiausiai tyrinėjamų augalų. Ginkmedžio gydomąsias savybes pirmieji pastebėjo ir pradėjo tyrinėti Azijos šalių mokslininkai, nes ten jis vartojamas kaip efektyvi priemonė prieš senėjimą. Ginkmedis turi daug maistinių medžiagų, reikalingų organizmo sistemoms; ginkmedis - galingas antioksidantas, sulėtinantis...
Brand: Santegra
SANTEGRA® - Probiotic Complex Probiotic Complex® - unikali, bifidum bakterijų formulė, kurios sudėtyje 5 skirtingos bakterijų rūšys.Probiotinės bakterijos greitai atstato ir palaiko žarnyno mikrofloros balansą, stabdo patogeninių bakterijų augimą, skatina normalų virškinimą, padinina organizmoatsparumą.