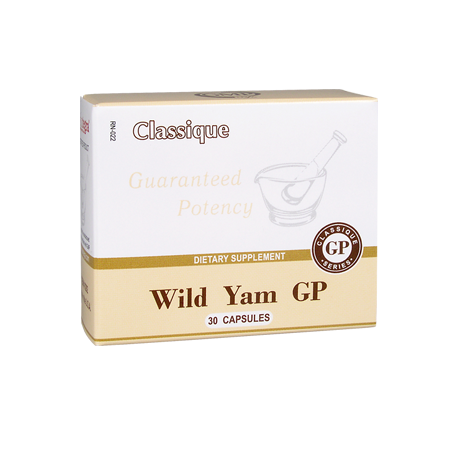  
16 other products in the same category:
Brand: Santegra
SANTEGRA®-PRIORI TEA PrioriTea- puikus efektingos unikalių senovinių receptų pavyzdys, išlaikęs laikmečių išbandymus ir apimantis paskutinius mokslo apie teisingą mitybą pasiekimus. Šiuos puikios formulės pagrindas - senosios indėnų genties odžibua gėrimo receptas. Manoma , kad šis gėrimas išvalo kūną ir sielą.
Reference: 0136
Brand: Santegra
Contains MicroLactin - concentrated bioactive milk proteins, obtained through the patented process.
Reference: 0203
Brand: Santegra
Alfalfa contains the unique spectrum of vitamins and minerals.
Reference: 0212
Brand: Santegra
Powerful ingredients of Bee Royal promote natural and long lasting increase in energy levels in contrast to many energizers, which have fast but short-term effect.
Brand: Santegra
SANTEGRA® - RED CLOVER FORTE Unikali vaistinių augalų formulė, salygojanti organizmo valymą, toksinų šalinimą iš kraujo ir ląstelių, o taip pat pagerina kepenų ir žarnyno būklę, normalizuoja jų darbą, stiprina imuninę sistemą, pagerina apykaitos procesus.
Brand: Santegra
SANTEGRA®-Ultivit Kids Ultivit Kids – vitaminų ir mineralų kompleksas, sukurtas specialiai vaikams. Kruopščiai suderintoje preparato formulėje gausu vitaminų, mineralinių medžiagų. Užtikrina visavertį augančio organizmo aprūpinimą būtinomis maistinėmis medžiagomis, apsaugo nuo hipovitaminozės.
Brand: Santegra
SANTEGRA®-CAMOSTEN Camosten™ - mineralų ir vitaminų derinys organizmo kaulų sistemai.Camosten™ - tai becukris, vitaminu D praturtintas maisto papildas, pateikiantis lengvai įsisavinamą vitaminų ir mineralų derinį, skirtą aprūpinti organizmo kaulų sistemą būtinomis medžiagomis. Kalcio citratas, esantis Camosten™sudėtyje, yra viena iš labiausiai biologiškai...
Brand: Santegra
SANTEGRA® -ECHINACEA GP Ežiuolė, kuri įeina į kompanijos Santegra produktą Echinacea GP, nuo seno žinomas augalas, stimuliuojantis imunitetą, gamtinis antibiotikas. Ji padidina leukocitų kiekį kraujyje, skatina interferono – specifinio baltymo, saugančio ląsteles nuo virusų įsiskverbimo, gamybą. Šis augalas pasižymi stipriu priešuždegiminiu poveikiu.
Brand: Santegra
SANTEGRA®-EXPRESS ESSENTIALSMokslininkai nurodo ryšį tarp pernelyg didelio estrogeno kiekio ir tam tikrų krūties vėžio tipų. Buvo įrodyta, kad indolai, maistinės medžiagos, randamos kryžmažiedžių šeimos daržovėse: brokoliuose arba kopūstuose, yra labai veiksmingi, kontroliuojant "blogojo" estrogeno kiekį organizme.
Brand: Santegra
SANTEGRA®-SHIELDS UP ShieldsUp™ TR – unikalus kompanijos Santegra produktas – efektyvus galingų antioksidantų kompleksas.Pagrindinė medžiagą Resveratrolis.Ji randama vynuogių žievelėse bei kauliukuose.
Brand: Santegra
SANTEGRA® - OSTEO COMPLEX Osteo Complex ekskliuzyvinė formulė.Gliukozaminas stimuliuoja organizme kolageno gamybą. Kolagenas – tai ląstelinės medžiagos baltymo dalis, kuri laiko sąnarius kartu – tarsi sukabina juos.
Reference: 0220
Brand: Santegra
Obtained from the burdock root (Arctium m.) and helps regulate the balance of salt and water in the body.